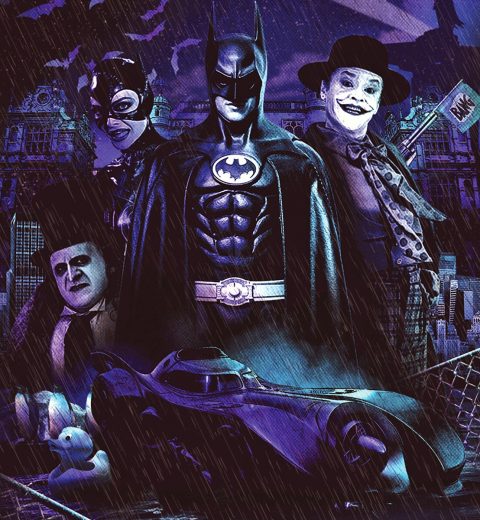 In der heutigen Episode gehts um die beiden von Tim Burton inszenierten "Batman"-Filme BATMAN (1989) und BATMAN RETURNS (1992). Zu Gast: Denis vom "Deichbrunch Podcast". Konstantin und Denis reisen dabei ins Jahr 1989 und 1992, als "Batman" zum Kultur-Phänomen wurde und die Bedeutung des "Blockbusters" neu definierte!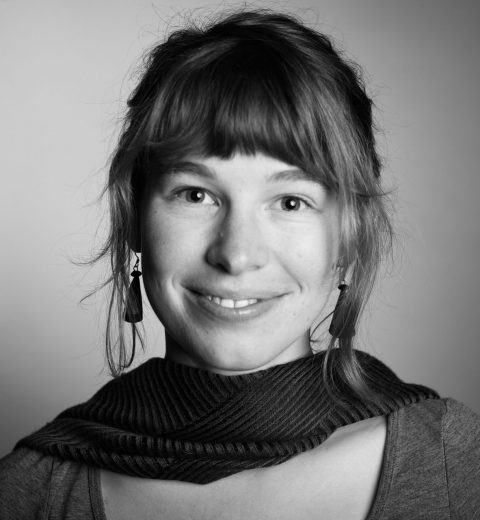 In der heutigen Episode zu Gast: Narratologin Ina Schenker! Wir unterhalten uns über das Phänomen "Hörspiele": Bibi Blocksberg, Justus Jonas & Co. – Die Influencer* der Generation "Kassettenkinder" unter der Lauschlupe.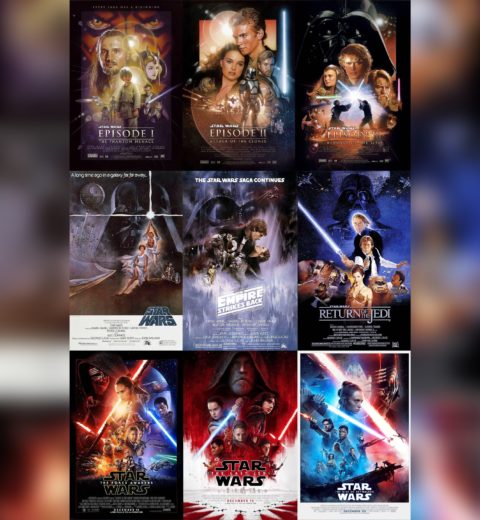 In der heutigen Episode unterhält sich Konstantin mit Filmkomponist Marcel Schweder über "Star Wars: The Rise of Skywalker", den neunten und letzten Film in der "Skywalker Saga", die vor 42 Jahren begann.