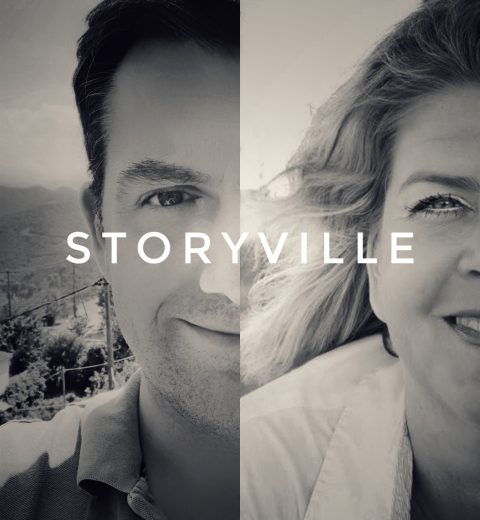 In der aktuellen Episode geht es um die beiden 80er Jahre Komödien "Noch drei Männer, noch ein Baby" (1987) und "Drei Männer und eine kleine Lady" (1990). Carolin und Konstantin haben sich die Filme auf "Disney Plus" angesehen, wobei es ein Rewatch (nach ca. 30 Jahren) für Konstantin und das erste Mal für Carolin war.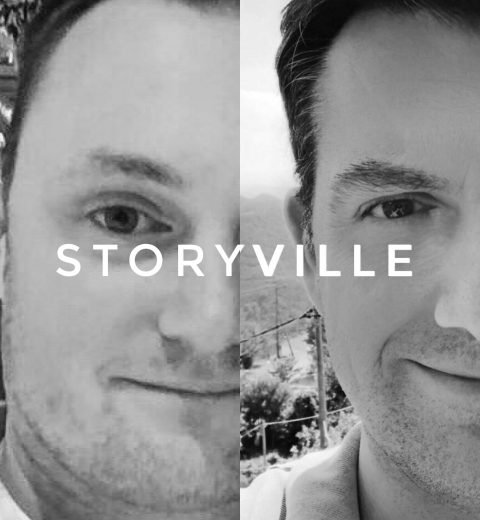 Zusammen mit Maik vom "Deichbrunch Podcast", unterhält sich Konstantin über die neue Streaming Plattform "Disney +". Außerdem unterhalten sich die beiden über die Corona-Krise und wie es zur Zeit mit den Künstlern und Kreativen aussieht!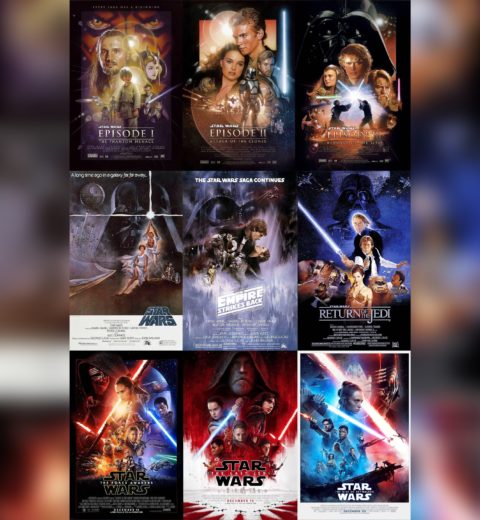 In der heutigen Episode unterhält sich Konstantin mit Filmkomponist Marcel Schweder über "Star Wars: The Rise of Skywalker", den neunten und letzten Film in der "Skywalker Saga", die vor 42 Jahren begann.