SAVE THE LAST BULLET
War Drama (2023)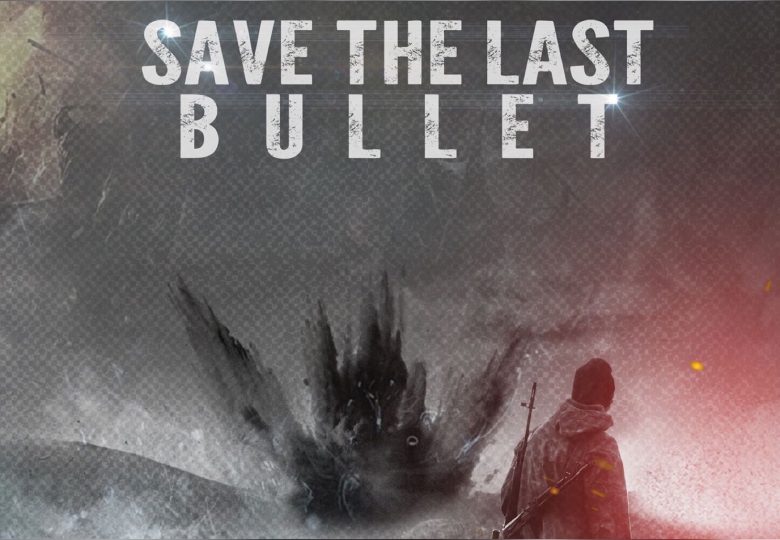 Based on events from the Balkan Wars. 1991: Amidst the cruel battle of Vukovar, a brave squad of Croatian soldiers fights its way through the besieged country to deliver a truck full of weapons to the Serbian border.
A film about braveness, honor, loss, friendship and suffering.
Here's the anounced cast:
Christopher Lambert, Tom Sizemore, Costas Mandylor,
Michael Madsen, Jenny Paris, Maik Epple, Imer Tairi Lacky Gv, Rony Le,
Ahmet Ozturk, Drasko Conan Andjic, Igor Pečenjev,
Kazim Demirbas and Goran Stjepanovic
and many more to come.
Directed by Joachim Masannek
Produced by Vjekoslav Katusin
Executive Producer: Reto Gooss, Bruno Bilandžija, Željko Šmid
Written by Konstantin Georgiou
Marketing Management: Zeljka Zeljka