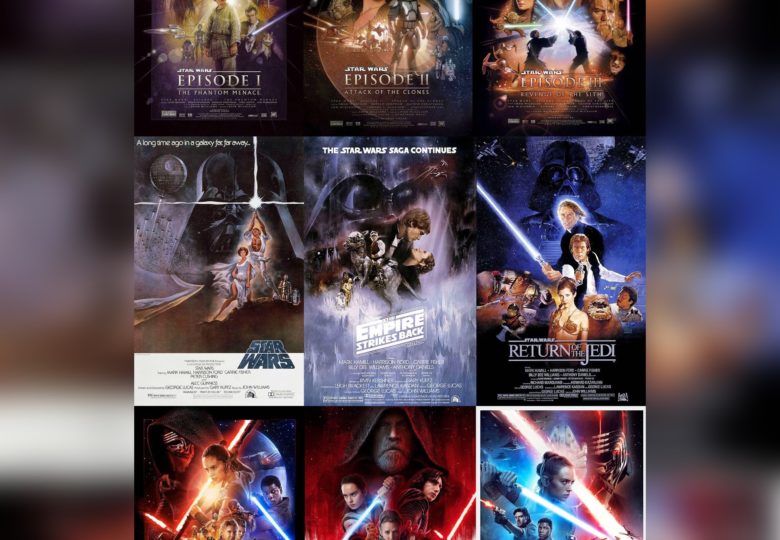 In der heutigen Episode unterhält sich Konstantin mit Filmkomponist Marcel Schweder über "Star Wars: The Rise of Skywalker", den neunten und letzten Film in der "Skywalker Saga", die vor 42 Jahren begann.
Dabei geht es natürlich auch um die Saga insgesamt, die Einzelfilme "Rogue One" und "Solo" und die Serie "The Mandalorian".
Außerdem erzählt Marcel von seinem einmaligen Erlebnis in Wien: John Williams in Concert!
Weitere Links zu Marcel:
https://www.facebook.com/MarcelSchweder.Composer/