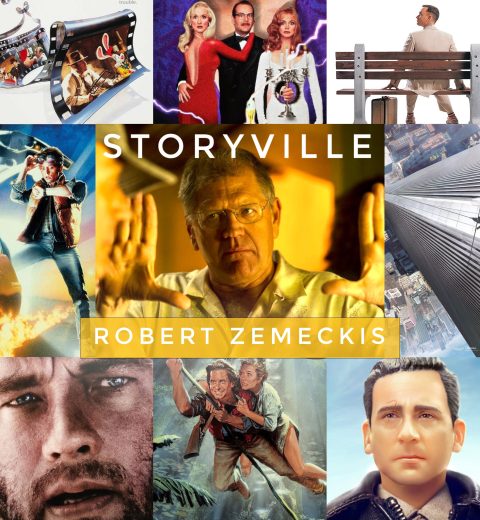 In der heutigen Episode unterhält sich Konstantin Georgiou mit Denis Helmke, vom "Deichbrunch Podcast", über Konstantins Lieblings-Filmemacher Robert Zemeckis ("Zurück in die Zukunft", "Forrest Gump", "Der Polarexpress" u.v.a.) Infos zum PLAYMOBIL Gewinnspiel: http://www.storypendler.de/2021/11/10/thema-filmemacher-robert-zemeckis/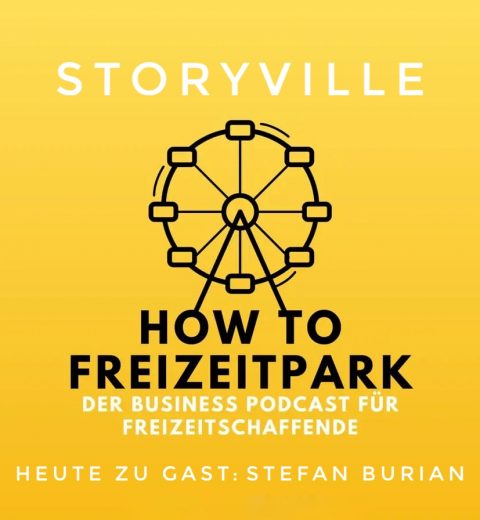 In der heutigen Episode unterhält sich Konstantin mit "How to Freizeitpark"-Podcaster Stefan Burian! Stefan Burian ist seit über 15 Jahren passionierter Teilnehmern und Mitstreiter in der Freizeit- und Tourismusindustrie. Als Selbstständiger unterstützt er mit seinem Amusement Business Support Freizeitattraktionen aller Art in operativen Themen und erklärt wie die Freizeitwelt Hinter den Kulissen in seinem Podcast "How to Freizeitpark" funktioniert.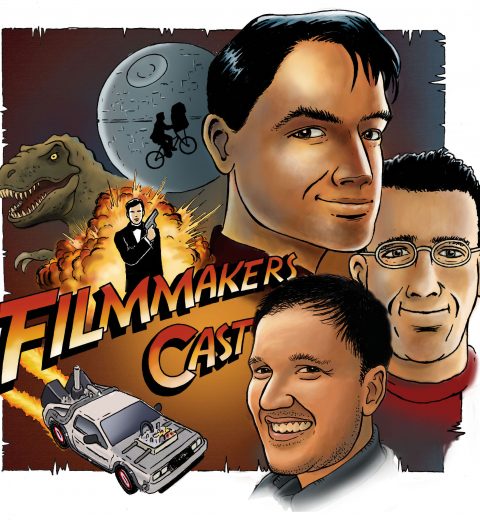 In der zweiten Folge geht es um das Thema "Jim Henson" und seine beiden Filme DER DUNKLE KRISTALL und REISE INS LABYRINTH. Am Anfang der Episode unterhalten sich die drei noch ueber DOCTOR WHO, Secret Cinemas BACK TO THE FUTURE Auffuehrung und noch viel mehr.