Stefan Burian – How to Freizeitpark Reloaded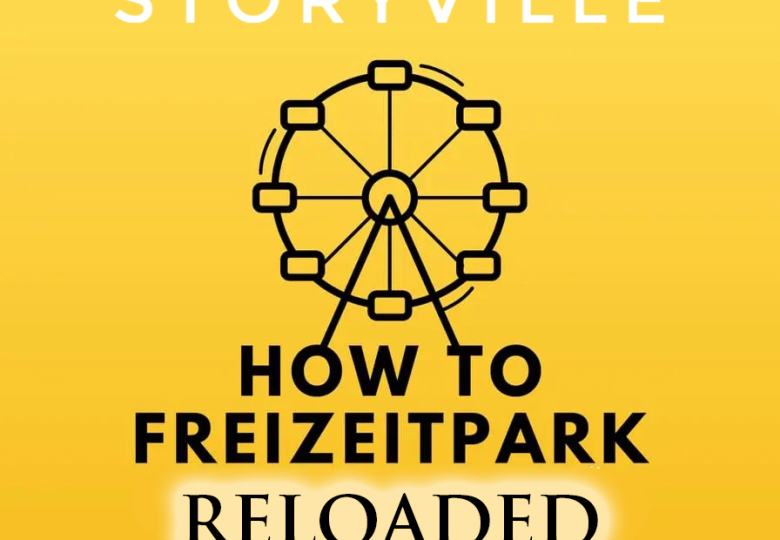 In der heutigen Episode unterhält sich Konstantin Georgiou mit "How to Freizeitpark"-Podcaster Stefan Burian!
Was ist alles in den letzten Wochen – seit der letzten gemeinsamen Episode – in der Welt der Themeparks geschehen?
Hier gehts zur vorherigen Episode mit Stefan: https://www.storypendler.de/2021/08/05/stefan-burian-how-to-freizeitpark/
---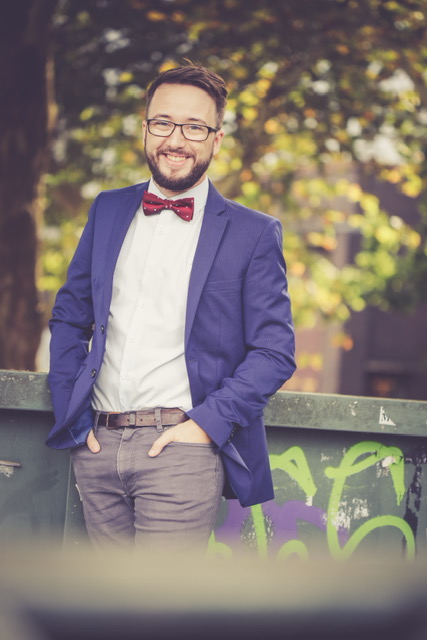 ---
Stefan Burian ist seit über 15 Jahren passionierter Teilnehmern und Mitstreiter in der Freizeit- und Tourismusindustrie. Als Selbstständiger unterstützt er mit seinem Amusement Business Support Freizeitattraktionen aller Art in operativen Themen und erklärt wie die Freizeitwelt Hinter den Kulissen in seinem Podcast "How to Freizeitpark" funktioniert.
---
Mehr zu Stefan erfahrt ihr auf seiner Homepage: https://stefanburian.com/
und zum Podcast "How to Freizeitpark" geht es direkt hier https://stefanburian.com/howtofreizeitpark/
Natürlich ist der Podcast auch auf allen gängigen Plattfromen zu finden!